In What Rooms Should You Consider A Woven Or Bamboo Shade In Destin?
If woven fiber and bamboo shades sparked your interest while shopping for window treatments, you undoubtedly saw their appeal immediately and pictured them in your Destin house. They unquestionably appear dissimilar to traditional fabric window products. They work in a differing fashion, too. Natural products like bamboo shades might not satisfy your window treatment demands in every room, but you will discover locations where they are the best possible window treatment. Here's how to utilize woven fiber and bamboo shades in your Destin home to fully enjoy these inspired window treatments.
Use Woven Or Bamboo Shades In Destin To Incorporate Nature's Beauty To Your Interior
A multitude of modern interior designs emphasize incorporating products to bring a little bit of Mother Nature inside. If you've already decorated with real wood furnishings and greenery, you could use woven or bamboo shades in Destin to welcome another natural focal point to your home. You are likely to discover these shades in natural substances like rattan, jute, grasses, and bamboo. They feature their own distinct appeal to blend with your home. Their natural colors and fibrous textures are available in countless variations that add elegance and warmth to your home.
Select Woven Shades For The Perfect Balance Of Light And Privacy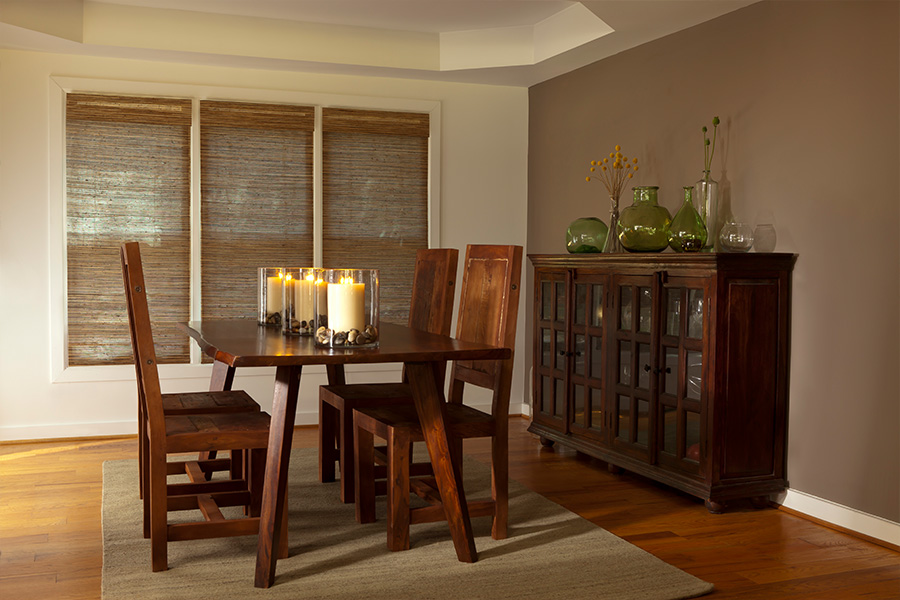 Window coverings should assist you in achieving the balance of exterior light and privacy you desire in your home. You're able to explore a multitude of beautiful woods, and each shade lets a different amount of sunlight to shine through, depending on the tightness of the weave. You might install shades with less compact weaving in a sunroom or breakfast nook for a touch of privacy while still getting plenty of sunshine. Thicker shades enhance your privacy and minimize overbearing sunshine in a living room or home office where you would like some outside light but not glaring sun beams. On the other hand, if you're looking for complete light control and privacy in bedrooms or bathrooms,
plantation shutters
or light-blocking roller shades work best.
Choose Bamboo Shades If You Seek Earth-Conscious Window Treatments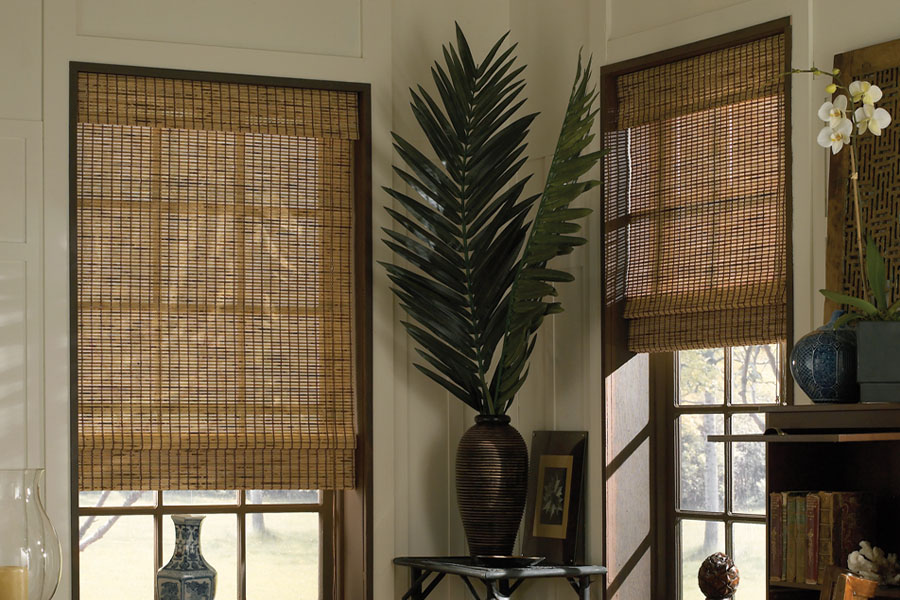 An increasing number of residents are concerned about their impact on the earth and prefer eco-friendly products. If you count yourself in this group, consider bamboo shades in your Destin residence. Bamboo is a renewable natural resource because of its quick regrowth. And it doesn't require toxic chemical processing. Bamboo is both strong and flexible, so it makes durable window treatments that will last a long time. If you ever decide to go with something different, bamboo offers 100% biodegradability, different from products made from synthetic materials.
Ask The Professionals At Sunburst Shutters Destin On Where To Employ Bamboo Shades In Your Destin House
Sunburst Shutters Destin provides the finest, quality crafted woven and bamboo shades for our Destin clientele. We'll take the time to find the product that looks best in your property and expertly install them for you. Begin your home transformation by calling us today at 850-203-0419 or fill out the form below to set up a free in-home meeting.