What You Should Know About Interior Shutters In Destin
Everyone knows that plantation shutters are the preferred window treatment in Destin. But window treatments should do more than merely be an attractive part of your decor. The question is: what should you know about interior shutters in Destin prior to buying them?
Shutters provide many advantages that make them an ideal option for most window treatment needs. If you need to accommodate a non-traditional window shape, achieve enhanced control over natural light, elevate your home's efficiency, or for an entirely different reason, you'll instantly find out how interior shutters are a great selection.
Louvered Shutters In Destin Work For Every Kind Of Window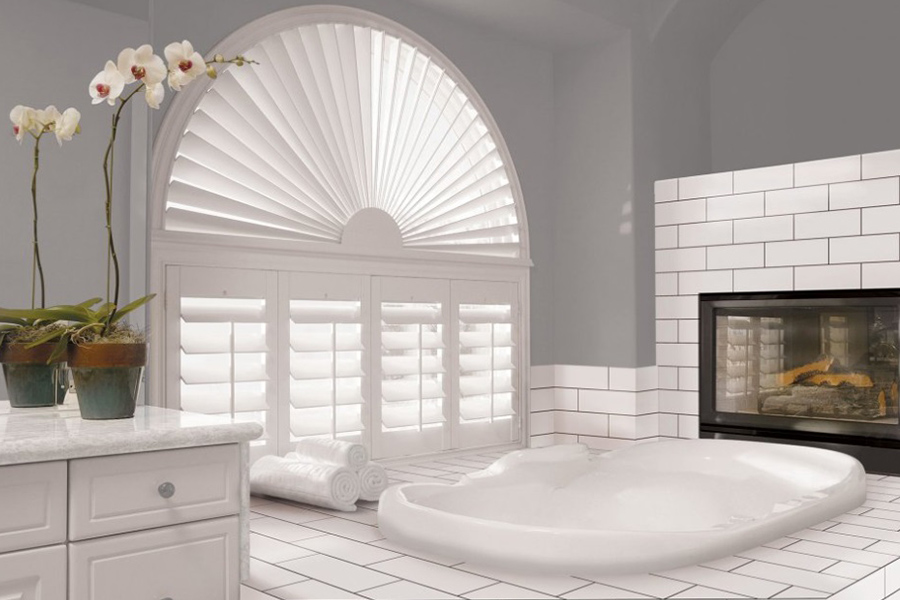 Windows are available in various sizes and shapes, but not all window treatments do. To illustrate, You'll have difficulty locating the right shades or blinds for windows that are arched or circular. If you need to fit a unique window size, you should use faux-wood or
real wood interior shutters
in Destin.
Interior shutters are often custom-made to meet your window's precise size. The shutter panels open and close smoothly and fit tightly when encompassing the window without obscuring its overall design. You can place interior shutters all your windows, from expansive living-room windows to arched openings and even smaller customized options for distinctive and sensible window treatments.
Interior Shutters Provide Exceptional Control Over Natural Light In Your Residence
Because shutters fit your windows so precisely, they give you superb control over sunlight. The elements shut together tightly inside the frame to prevent openings that may let sunlight to enter. Even the louvers shut tightly, so you see only a faint shimmer through them whenever you want a dark room for resting or binge watching your favorite show.
For other activities, plantation shutters adjust with ease when you want a little sunlight. Simply unfasten the panels to welcome in sunshine, or alter the louvers for the amount of light you want. You can also manipulate the slats to shift glare and excess light from your eyes or from a TV or computer monitor without shutting them completely.
Interior Shutters Operate Without Troublesome Cords
If you've ever fought with tangled blind cords, you have a good idea how perplexing those cords can be–in addition unsafe for small children and pets. Interior shutters don't use cords. Rather, you just pull the panels open or adjust the louvers by shifting a tilt rod or the louvers directly. You have the ability to confidently install shutters in your kids' bedrooms or allow your furry friends to inspect them without worrying. Generally speaking, you will minimize irritation and prevent accidents by installing interior shutters in your Destin residence.
Interior Shutters Are Easy To Clean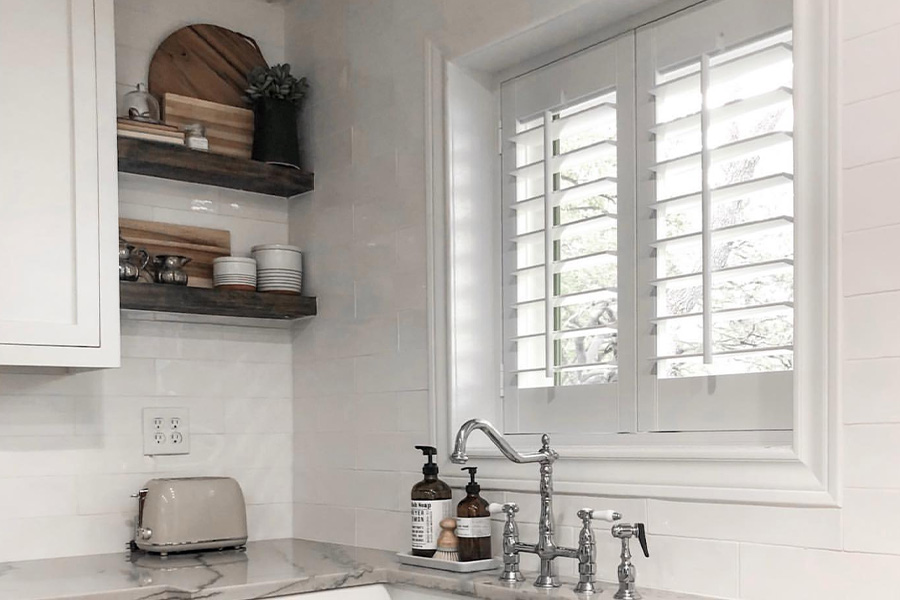 If your household includes kids or animals, you'll be happy to hear that interior shutters are extremely easy to clean. Their smooth surface won't get stained easily like cloth drapery. Under most circumstances, you just need to use a duster. In stickier situations,a damp cleaning rag will be sufficient. In typically wet or dirty spaces like a mudroom, bathroom, or kitchen,
moisture-resistant Polywood shutters are your best bet.
Find Your Interior Shutters In Destin At Sunburst Shutters Destin
Nobody knows more in regard to the amazing advantages of interior shutters than the experts at Sunburst Shutters Destin. Allow us to show you how they elevate your home with a complimentary in-home consultation. Call 850-203-0419 or fill out the following form to arrange yours today and find out more about our attractive plantation shutters.