What Are The Top Indoor Window Shutters In Destin?
You've explored all the perks of interior shutters, so which type will you choose? Ovation® and Polywood® shutters are known as the top indoor window shutters in Destin. Each is constructed with premium materials and exceptional craftsmanship. But both window treatments have special characteristics you must contemplate when choosing the right interior window shutters for your Destin home.
What Are Interior Window Shutters?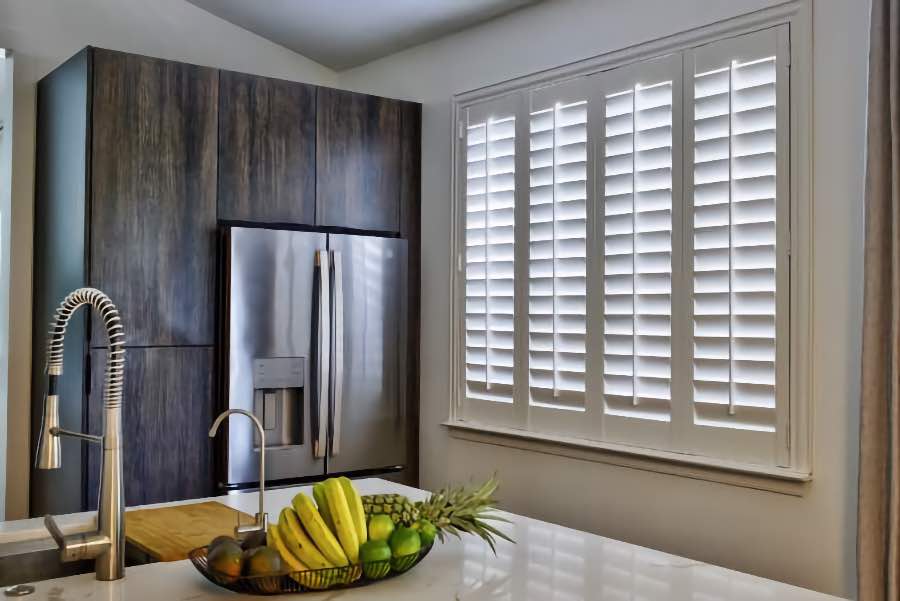 Indoor window shutters, also referred to as louvered or plantation shutters, are adaptable window treatments. Unlike fabric treatments, interior shutters are made of rigid materials that make them strong and fantastic at shielding your windows. They have frames that mount around your window edges. Within the frame you'll find panels with numerous moveable slats called louvers. You can open up the panels for an unfettered view or have them closed and turn the louvers to welcome in light. When you desire complete darkness and privacy, just close up all components. Destin residents appreciate how elegant interior shutters look and how straightforward they are to adjust.
Polywood Shutters Are The Most Durable And Energy-Efficient Interior Shutters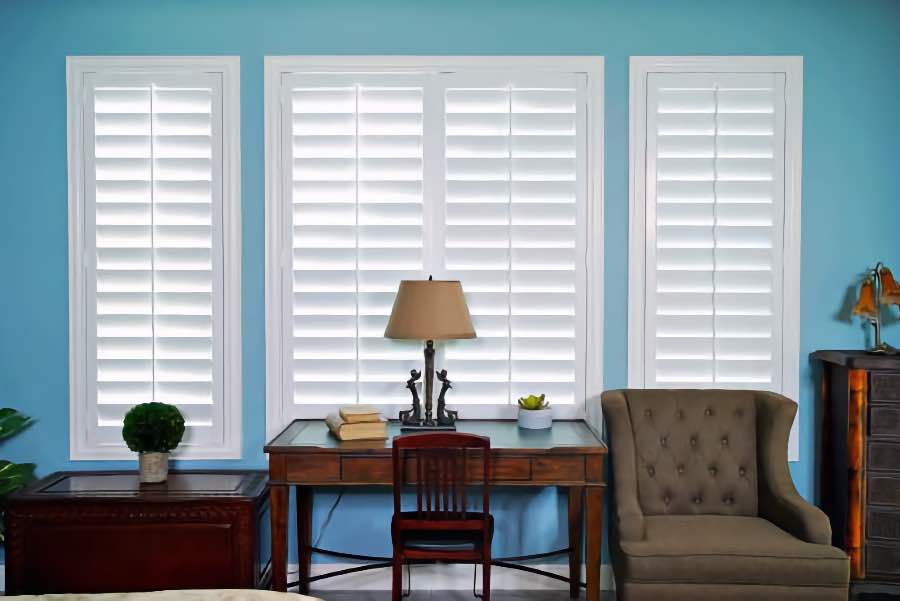 Polywood shutters are the right choice for Destin families who want long-lasting, energy-conserving window treatments. Polywood is much more imperishable than cloth and wood window treatments. It will not distort, nick, or split from influences like temperature fluctuations and high humidity. Polywood shutters' paint is specially designed to resist fading from the sun's rays, too. These window treatments hold up for decades, even in high-moisture areas like kitchens and baths.
They won't become outdated, either. The tough coating comes in three shades of white that harmonize perfectly with any home decor trend. Install Polywood shutters in any room for unwavering appeal.
An additional perk of Polywood shutters: unrivaled energy efficiency. They are the most energy-conserving indoor window shutters in Destin. Polywood shutters give you up to 70% more insulating ability than wood alternatives. That type of insulation helps keep your home comfortable and reduces costs on heating and cooling.
So, to summarize, Polywood shutters are the best interior shutters for your Destin home if you would like to have window treatments that are
Energy-efficient
Undeniably alluring
Moisture resistant
Permanent and strong
Ovation Shutters Can Be Found In The Most Colors Of All Indoor Window Shutters For Destin Homes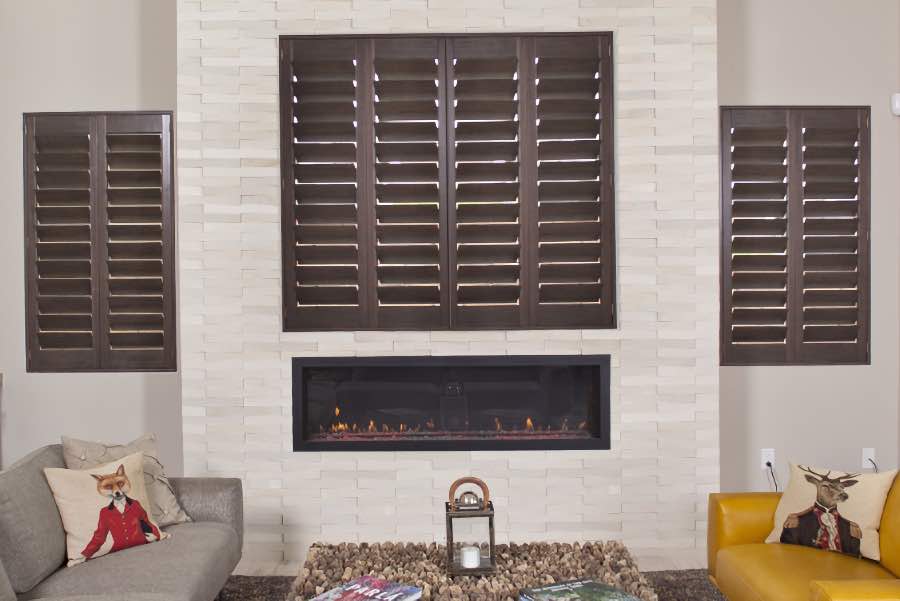 Wood interior shutters have existed| for ages. They have a classic look that works for most decors and can be found in an array of colors. Ovation shutters are your best option if you want something other than white window shutters in Destin. You can choose from more than two dozen paint and wood stain colors to find something you like. You could even select a color that harmonizes with other wood decor in your residence.
Although wood doesn't equal Polywood's longevity, Ovation shutters are the lone five-star wood shutters obtainable. They earned this rating because of their exemplary construction. All of the solid wood parts are kiln-dried and waterproofed to protect against factors that typically devestate wood.
If you enjoy the look of wood indoor shutters, choose Ovation hardwood shutters for
A classic look
A variety of colors in excess of white
Blending with current wood features in your home
Find The Top Interior Window Shutters In Destin At Sunburst
You'll discover the greatest assortment of top-end indoor window shutters at Sunburst Shutters Destin. Contact us at 850-203-0419 or submit the following form to arrange a complimentary in-home consultation. We'll send one of our window treatment consultants to your home to show you our interior shutters and help you pick the right color and style for your Destin home.