Tips For Choosing Child-Safe Window Treatments In Destin
Although great at managing light, window treatments might introduce some unwanted dangers to little ones in your Destin home. For example, cords might pose a risk for entanglement or choking. Likewise, kids might get hurt by yanking down window treatments, and they may also contain hazardous materials.
You're able to protect your family by installing safety window treatments in Destin like plantation shutters and non-corded blinds and shades that don't carry the same hazards that cheaply-made window treatments do.
Only Install Cordless Options Around Small Children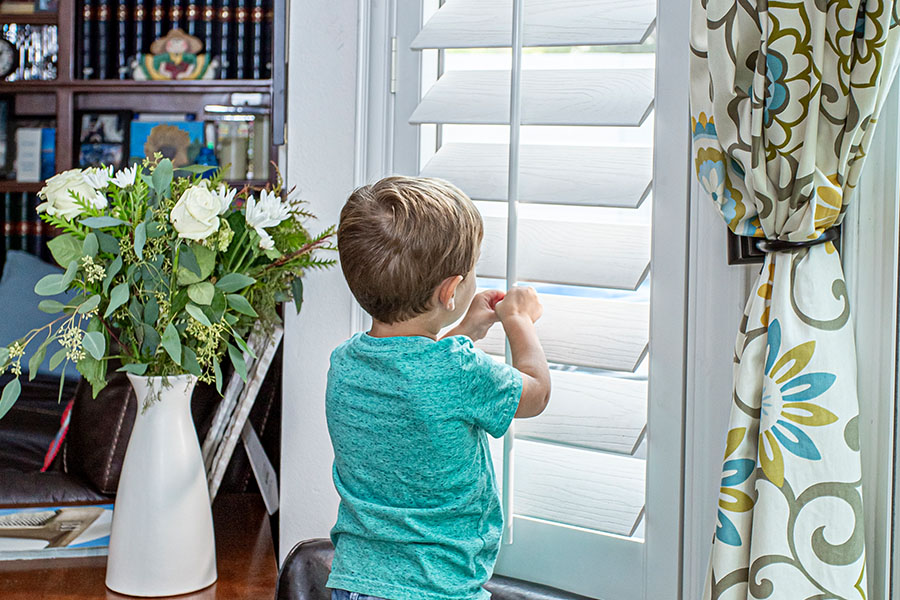 Tragically, cords of window products have caused death and serious injury with infants and toddlers. Despite the fact that some homeowners attempt to tuck the cords into the top of their window products, your kids are safer if there aren't strings at all.
Louvered shutters are always free of cords.
They have hinge-mounted panels that move smoothly inside of a frame. Your panels also utilize rows of movable louvers that you are able to turn to achieve proper lighting. Louvered shutters are without loose, hanging components for children to get caught in and are perfect for children's play areas and bedrooms.
You might also install non-corded shades or blinds. Appealling wood and faux wood blinds are available with a cordless system where you grasp the lower rail to open and close them. And the abundance of custom window shades come with cordless options that eliminate the need of cords.
Select Solid Window Treatments If You Have Interested Toddlers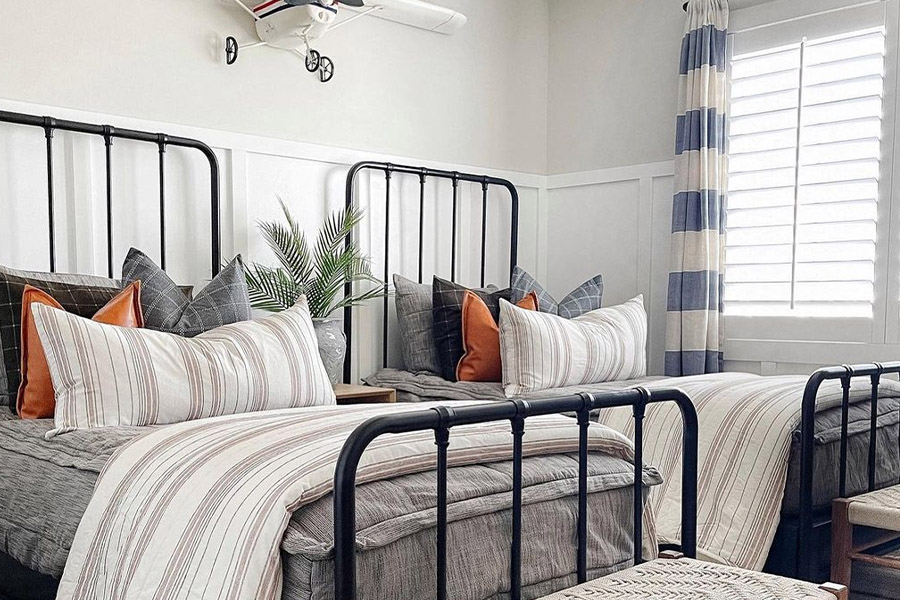 It's often the case where a low-hanging window drape or shade offers too much attraction for a playful tot to withstand. The covering may rip, come loose from the wall, or come down on the child. And lightweight vinyl or metal blind slats will become misshapen or snap if toddlers get too rough with them.
Plantation shutters are the top child-safe window treatments in Destin. They are permanent fixtures that attach to the frame or wall next to your window and can't be tugged down. Their sturdy natural wood or synthetic wood can't rip and doesn't blemish easily either. Parents enjoy how easy shutters are to clean as well. Just wipe them with a feather duster or moistened cloth to wash away dust and tiny handprints!
In light of the fact that plantation shutters are so well built, they may also lessen the chance of little ones toppling out of windows. If you crack a window for some breeze, blinds and other fabric coverings won't keep little ones from clambering or falling out the window. Rigid shutters, on the other hand, will stop a little body that runs into them. You can fasten the shutter panels to stop children from getting out of the window and turn the louvers to enjoy a little outdoor air.
Stay Away From Products Constructed With Dangerous Materials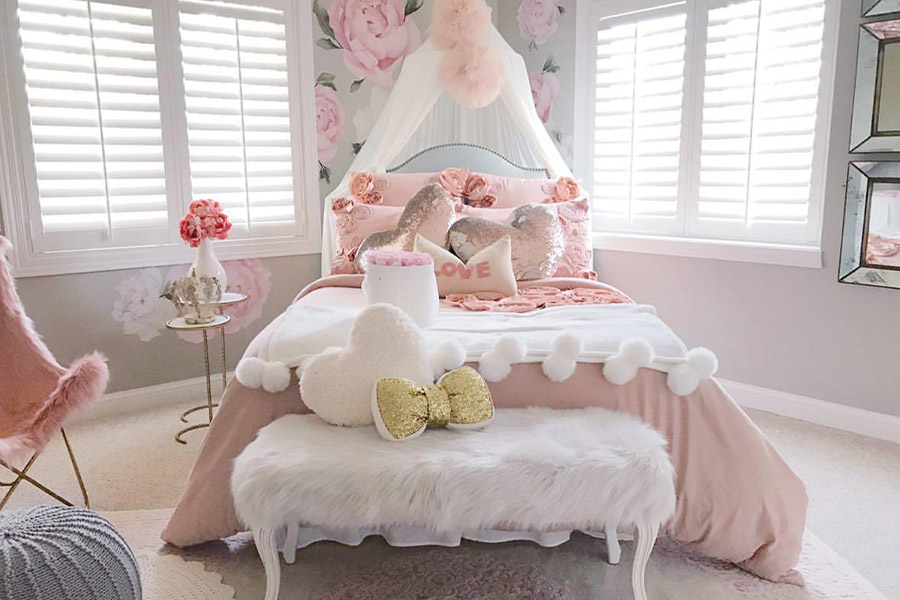 You know you need to keep hazardous supplies out of reach of kids, but various common furnishings can consist of hazardous materials that you were unaware of. Fabric window treatments may contain toxic and/or flame preventing compounds and window blinds might have coatings that give off unhealthy fumes.
If you plan to keep these dangerous substances out of your Destin house, choose window treatments made with pure, unprocessed materials and safe finishes. Premium real wood Ovation® shutters and Polywood® shutters, as an example, both use harmless coatings that do not emit fumes.
Consult With Sunburst Shutters Destin About Child-safe Window Treatments In Destin
Sunburst Shutters Destin is concerned about your little ones' safety in Destin. We're proud to provide various window treatments that play a role in keeping your family safe. Arrange a complimentary at-home consultation today, and we'll help you explore which window treatments make sense for your family. Start your project today when you ​​call 850-203-0419 or submit the form on this page.