3 Different Types of Window Treatments In Destin
Have you ever noticed alluring window coverings and speculated on whether they would look great in your home? Everyone is knowledgeable about curtains, but there are different types of window treatments in Destin. From dramatic interior shutters to cloth materials and even woven shades, you have a range of enticing choices to explore in Destin when your windows need a lasting improvement .
Interior Shutters Help Insulate And Beautify Your Home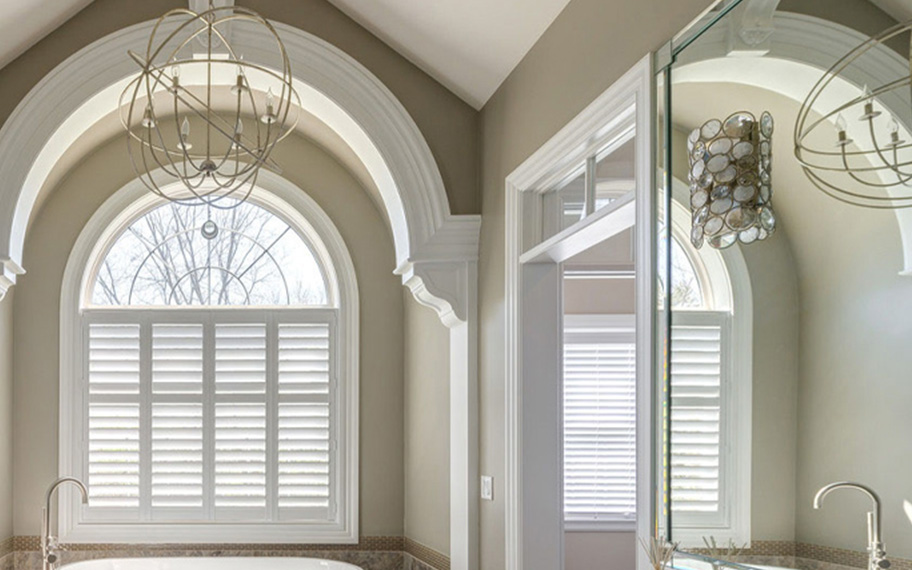 Louvered shutters have typically two hinged panels attached to a frame around your window. The panels consist of louvers that move easily to control the natural light in your space. You also have the ability to swing open each panel for a full view outside. The shutters are customized to fit your windows exactly and minimize sunlight and air flow when closed. If you'd like to add another level of insulation, your best choice is highly efficient Polywood® shutters which include weatherstripping.
Friends and family will always notice your plantation shutters as they don't look like other window drapes and curtains. Their classic styling matches interiors of any type, from subdued to flamboyant and whatever your unique taste may be. You could implement a timeless design with natural wood shutters or you may elect to go more current with the brilliance of Polywood. They add breathtaking interior appeal to any area, from dining rooms to your most occupied living quarters.
Textile Window Shades Will Work Well In Your Home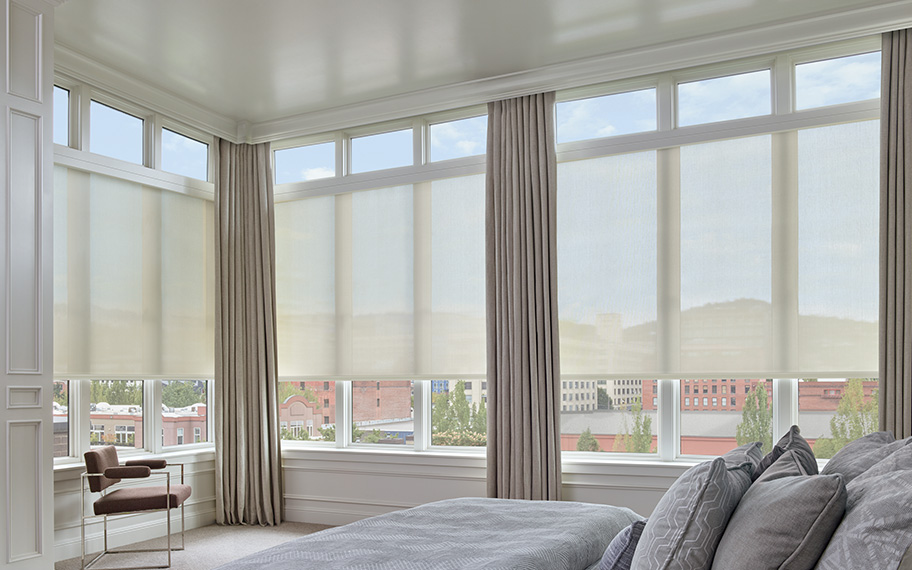 Fabric window shades are available in various designs but generally consist of a soft material that is adjusted from a mounted mechanism installed along the top of your window opening. Popular varieties like roller and zebra shades roll up around a cylinder and unwind if you bring them back down. Shades like cellular shades gather above your window and flatten out again when you close them.
Of all the different types of window treatments in Destin, fabric window shades are found in the broadest selection. In the event you have a specific design in mind for a area --or your entire interior--you are able to easily find window shades that coordinate nicely with your unique taste. install roller shades for minimalist or rustic designs or Roman shades if you desire a product that's a bit more extravagant. Zebra shades offer a contemporary appearance. Delicate sheer shades make your home feel more open. While considering all the styles of cloth window shades, you will discover a wealth of colors, patterns, and materials.
Organic Woven Products Bring a Natural Element To Your Property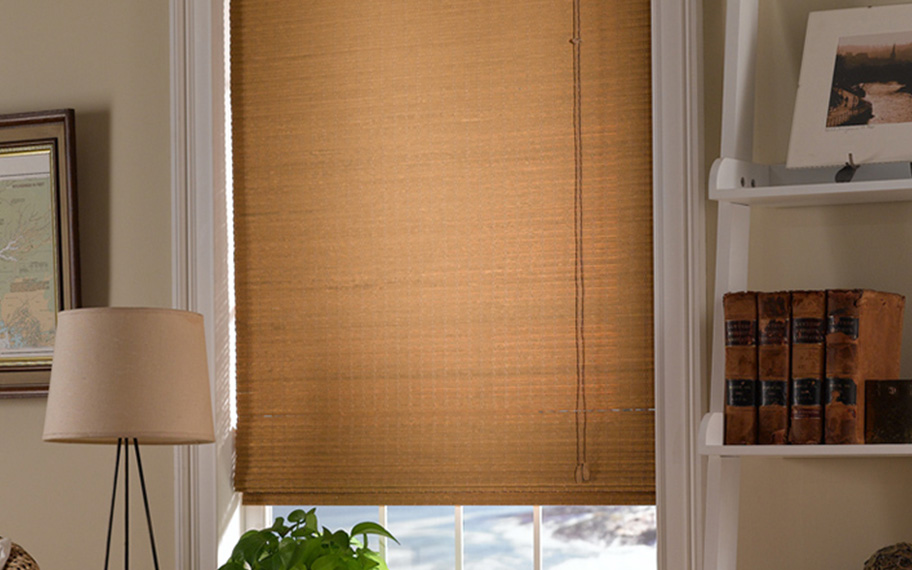 Woven shades are noticeable as you look at the different types of window treatments in Destin because they bring a pleasant natural feel into your home. They are fabricated with woven organic substances like jute, reed, and bamboo. The various materials and weaving techniques will result in some interesting patterns to blend with your decor. The different weaves make them more or less opaque for light control and your home's privacy.
Utilizing real fiber products for your window coverings adds a bit of Mother Nature into your Destin residence. As an extra benefit, these popular options are stylish and suitable for nearly any space. They permit a little sunshine to gently flow into more formal, darker areas or conjure up memories of faraway places in a home library. You can consider using them to make a cozy breakfast nook feel more calming or as an interesting accent in your family room.
Discover Different Types Of Window Treatments In Destin At Sunburst Shutters Destin
Let the experts at Sunburst Shutters Destin guide you in your pursuit of the perfect window treatment. We give you access to an incredible selection of options and we'll discuss the advantages of each so you can select products that fit your unique tastes. If you are ready to start, dial 850-203-0419 or complete the form on this page to request a complimentary on-site appointment.