Can You Install DIY Plantation Shutters In Destin?
You have your heart set on the thought of enhancing your home with plantation shutters thanks to their timeless beauty, stability, and unparalleled light management. But is it a good idea to try to reduce the cost by installing them yourself? While there are a lot of projects you can do by yourself, DIY interior shutters is probably not one to try. See why turning to the professionals is the better route in Destin.
Errors When Installing DIY Interior Shutters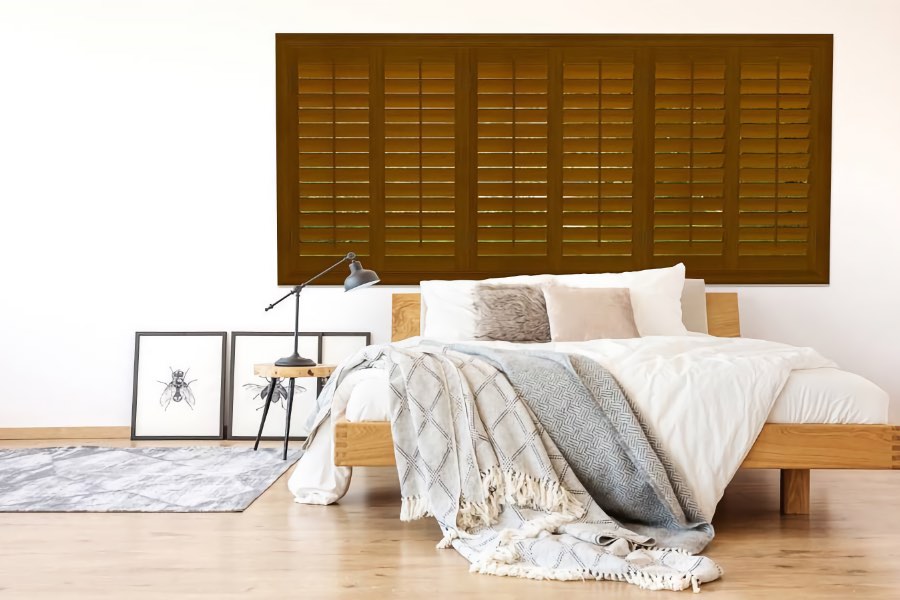 Just like there are many window styles, there is a broad variety of interior shutters to choose from, all of varying quality levels. Settling for the least expensive option can quickly backfire when you need to replace them in a year or two. Passing over inadequate window treatments is a vital consideration, but you'll also need to avoid these other standard mistakes when purchasing plantation shutters for DIY projects:
Selecting the wrong material: Don't use vinyl or natural wood for spaces like kitchens and bathrooms that are better off with humidity-resistant Polywood® shutters.
Using a shutter that makes the window less functional: You may be unable to open your window fully with ill-fitting shutters.
Buying the wrong product for a specialty project: DIY interior shutters become cumbersome for special installations like uniquely shaped windows or French doors.
You might also discover that terminology can vary depending on the manufacturer. A professional installer will explain everything and make time to understand your install's unique situation so you get the most appropriate window covering.
Measuring Can Be Tricky For Destin Plantation Shutter DIY Projects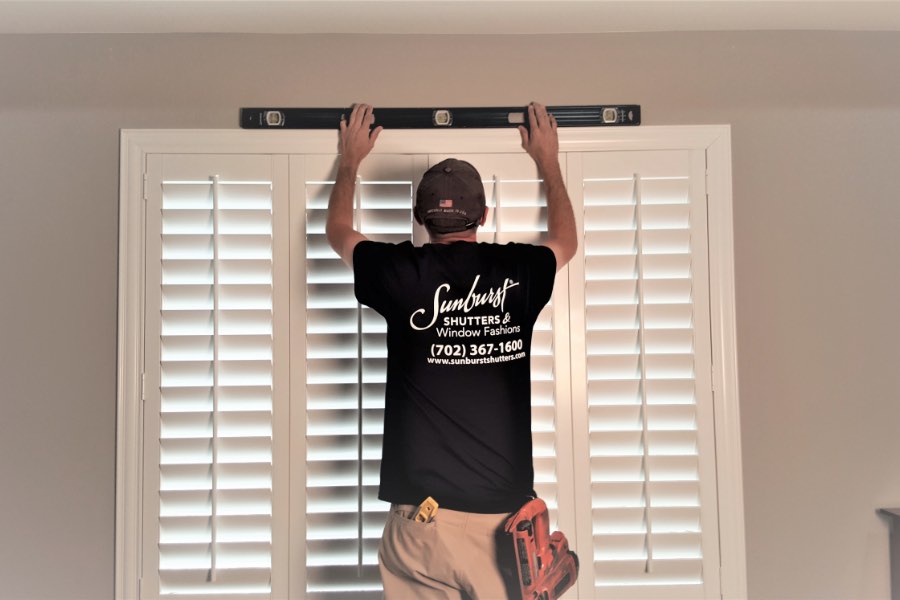 Correct measurements are vital to any home project's success. If your shutter measurements are just a tiny bit wrong, you will have unattratice gaps or a too-tight shutter. Either issue causes amateur-looking installations. Getting wrong measurements happens easier than you think, especially when dealing with oversized or specialty-shaped windows.
You'll also need to figure out the style of shutter frame you like and if your shutters will be outside- or inside-mounted. Once you make those decisions, do you know how to measure for that style and what point to measure? Several variables are involved, as you may need to check that the frame style will attach on your walls. A shutter designer can help, but a consultation with the experts can walk you through all the choices.
You Are Truly Alone When Doing DIY Shutters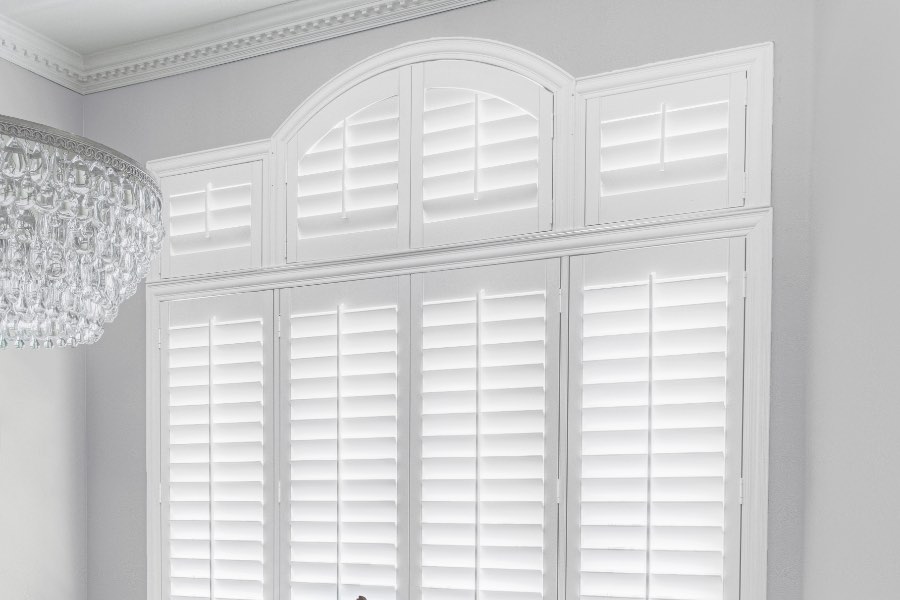 What if there's a complication during your DIY shutter installation? Chances are, you won't be covered by a warranty when doing the installation yourself. On the other hand, a professional install will ensure your shutters won't fail after a couple of years. Putting up interior shutters can also be heavy, awkward, and even dangerous; you don't want to go through that trouble again in a lifetime.
Get Your Plantation Shutters Installed By The Experts
Avoid the work of DIY, and have your interior shutters installed by the pros at Sunburst Shutters Destin. You will get a precise fit and enjoy window treatments of the highest quality that will last for decades. Let Sunburst do the work, and you can relax. Call 850-203-0419 today to request your free in-home consultation.