How To Choose Window Treatments For Dormer Windows In Destin?
Dormer windows are a distinctive design element of your home. They provide aesthetic appeal sunlight into the top floor of your house. Many dormers are attached to a loft or even a guest room. Others could just be part of a seldom used attic space. Choosing the proper window treatments for dormer windows is based on how you utilize the room.
While the choice is completely yours to make, you ought to consider louvered shutters and roller shades for the following reasons.
Louvered Shutters Are An Excellent Pick for Dormers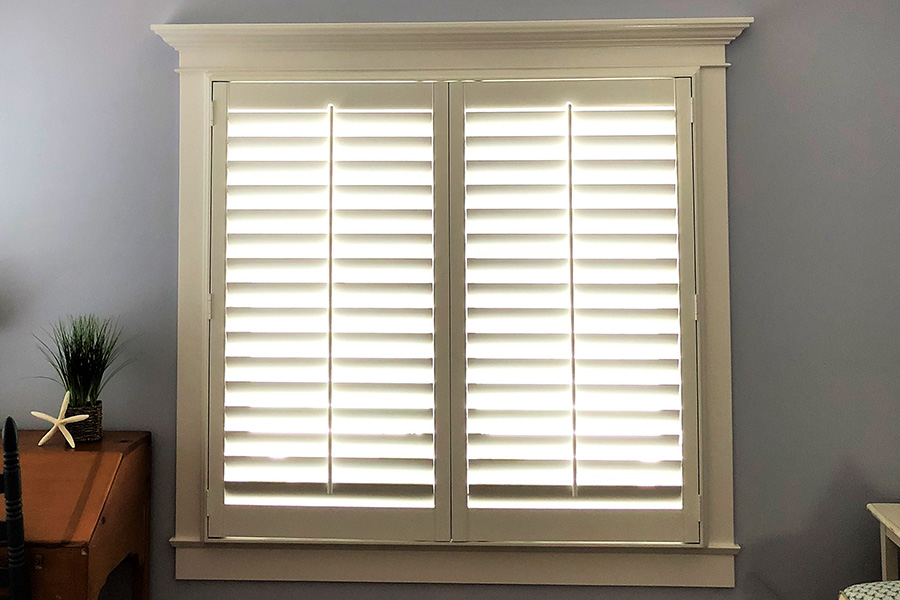 Polywood shutters provide unrivaled energy efficiency attributed to a patented weather-sealing technology that creates a tight seal along the border. In a normally draftier room, you will be happy to have the more consistent temps and the lower energy bills.
Interior shutters are completely customizable to all kinds of shapes and sizes. Dormer windows may differ greatly. Even though some could be a traditional window, numerous are arches, circular, or consist of pronounced angles.
If you want total management over natural light, louvered shutters are a superior option. You can open the panels totally for a flood of sunshine or angle the louvers to get the most suitable level of illumination and seclusion.
A special style of window should have an equivalently attractive window covering. The time-tested white of Polywood shutters blends perfectly with all types of architecture and design preferences. A plantation shutter looks great both within and from the outdoor areas around your home.
Plantation shutters are sensible for many reasons but there are other products to consider.
Choose Roller Shades For Dormer Windows in Destin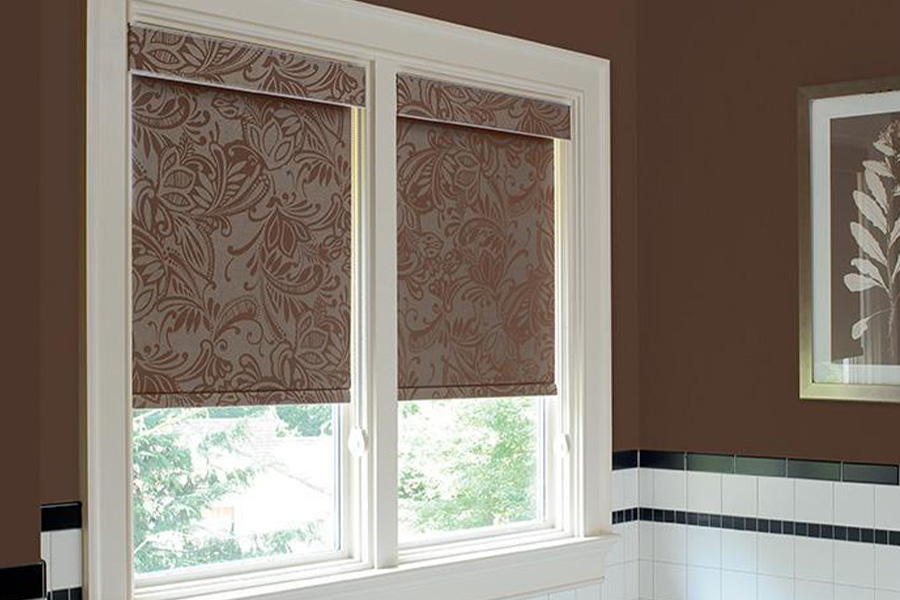 Durable and flexible,
Roller shades are smart window treatments for dormer windows.
They come in numerous patterns, colors, and fabric. You can use them to match any type of interior design or color scheme. In the event your dormer is part of a bedroom, you'll probably want to consider a blackout roller shade to help you snooze.
In some cases, the area leading to the dormer could be ideal for a piece of furniture like a dresser. Considering that, a low-profile shade or custom-tailored shutter will work admirably. If you would like to add a bit of extra capability, choose a roller shade with helpful, remote motorized option.
Discover The Right Window Treatment For Your Dormer Window In Destin
Control the sunshine in your loft or enjoy more efficiency to your top floor with the best window treatments for your dormer windows in Destin. At Sunburst Shutters Destin, we supply and install the perfect choices for every type of window in your residence. Contact us at 850-203-0419 or fill out the form below to schedule your no-charge on-site appointment.