Tips On Finding Insulating Shutters For Your Windows In Destin
Upgrading with plantation shutters is an excellent way to add insulation to your Destin windows–if you find the proper ones. Not every type of interior shutter will insulate your windows effectively, so you have to look for some primary characteristics. The great part is, if you find a shutter that prevents thermal transfer, you might enjoy a reduction in that utility bill!
You might be wondering, how do you know when you've found the best insulating shutters for windows in Destin?
Won't All Types Of Window Products Insulate Your Destin Window?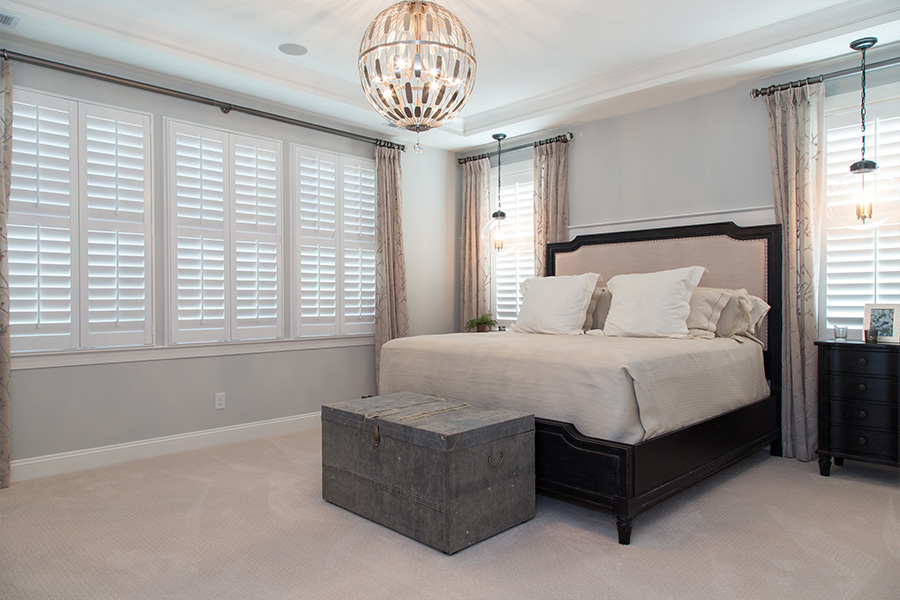 All window coverings are able to stop some airflow and heat to a limited degree when you close them, but they won't all insulate your windows. For instance, your old mini blinds let the heat and cold glide right through them, offering little to no insulating ability. Window shades perform a bit better --
particulalry cellular shades
that are made to hold heat next to the window so it won't get out. But, for truly insulating window treatments in Destin, look to plantation shutters.
Plantation shutters are window treatments that include hinged panels fastened to a frame customized to your window. The panels swing open and closed and feature a row of moveable louvers that you have the ability to tilt open or closed. Since the shutter surrounds the window, you get rid of the spaces where air could infiltrate. Close the louvers, and you'll see why plantation shutters are the best insulating window treatments in Destin.
What Is The Best Kind Of Interior Shutter For Insulation In Destin?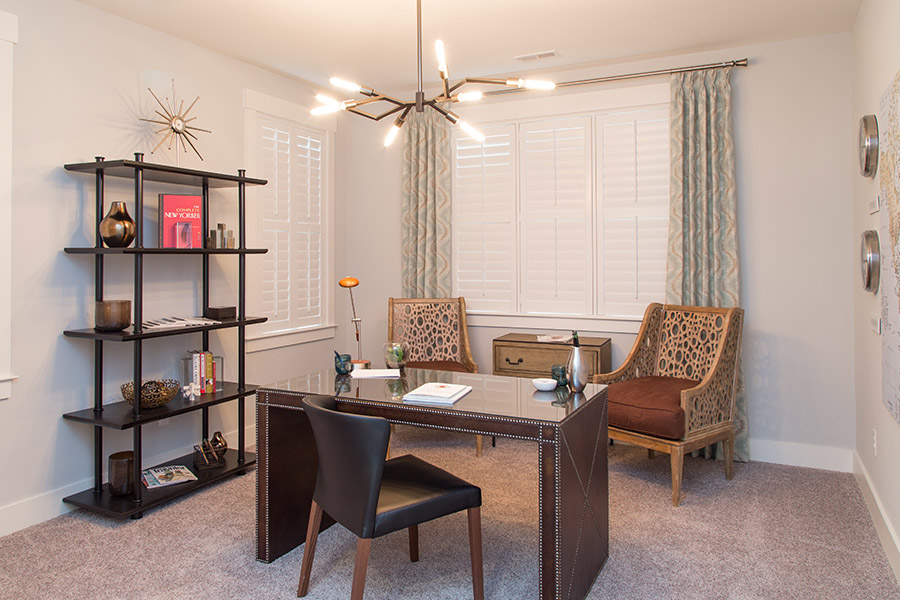 Unfortunately, plantation shutters won't all feature the same level of insulating ability. Some options include vinyl louvers. These slats are usually hollowed out and permit air to sieve through them. They also distort and split pretty easily, resulting in openings for heat loss.
Wood louvered shutters are a better choice for insulation. They are denser and ensnare air more effectively than vinyl options. Faux-wood shutters are more impressive, as the product can be made to be denser than real wood. They can even be fabricated to never warp, break, or fracture, so you won't see unwanted spaces in your window treatment.
But the most effective insulating interior shutters in Destin are Polywood® shutters. Their impenetrable synthetic material inhibits the sun's heat and closes tightly to prevent gusts of air. And the patented weather protection confines air from around your window frame before it enters into your home. Actually, Polywood's unique insulation system gives you up to 30 degrees less temperature transfer from your windows than any other window treatment! This energy efficiency means your HVAC system uses a decreased amount of energy to maintain your home's comfort, and you get to save on your energy costs.
How Do I Track Down Insulating Shutters For Windows In Destin?
Various window product shops and the familiar do-it-yourself centers supply louvered shutters. You can even order DIY shutter kits from online sellers and install them when you can. However, a multitude of these options don't have the specialized traits of insulating shutters, and not everyone has the ability to install shutters appropriately and provide a custom-tailored fit.
The ideal place to locate insulating shutters for windows in Destin is a reputable, custom window treatment company that provides superior shutters and skilled installation. You're more likely to locate what you are looking for when going through a team that specializes in plantation shutters. Sunburst Shutters, for example, has 45 years of experience with custom shutters, and our Polywood choices make windows more energy-efficient than any other window treatment.
Discover Why Sunburst Is The #1 Place For Interior Shutters In Destin
If you would like top-of-the-line products for window insulation in Destin, reach out to Sunburst Shutters Destin. We offer no-cost on-location consultations to understand your needs and demonstrate examples of our products. Arrange yours by dialing 850-203-0419 or submitting the form on this page.