What Are Your Cordless Window Treatment Options In Destin?
They're a lot of different reasons why homeowners in Destin like cordless shades or shutters. They look sleek without those unsightly strings hanging down and they're easy to use. These window coverings are safer for residences with small children because there aren't cords for your youngsters to become entangled. You have just one important decision, which cordless window treatment option in Destin will you choose? Roller shades, motorized shades, and Polywood® shutters all offer you the advantages of cordless window treatments.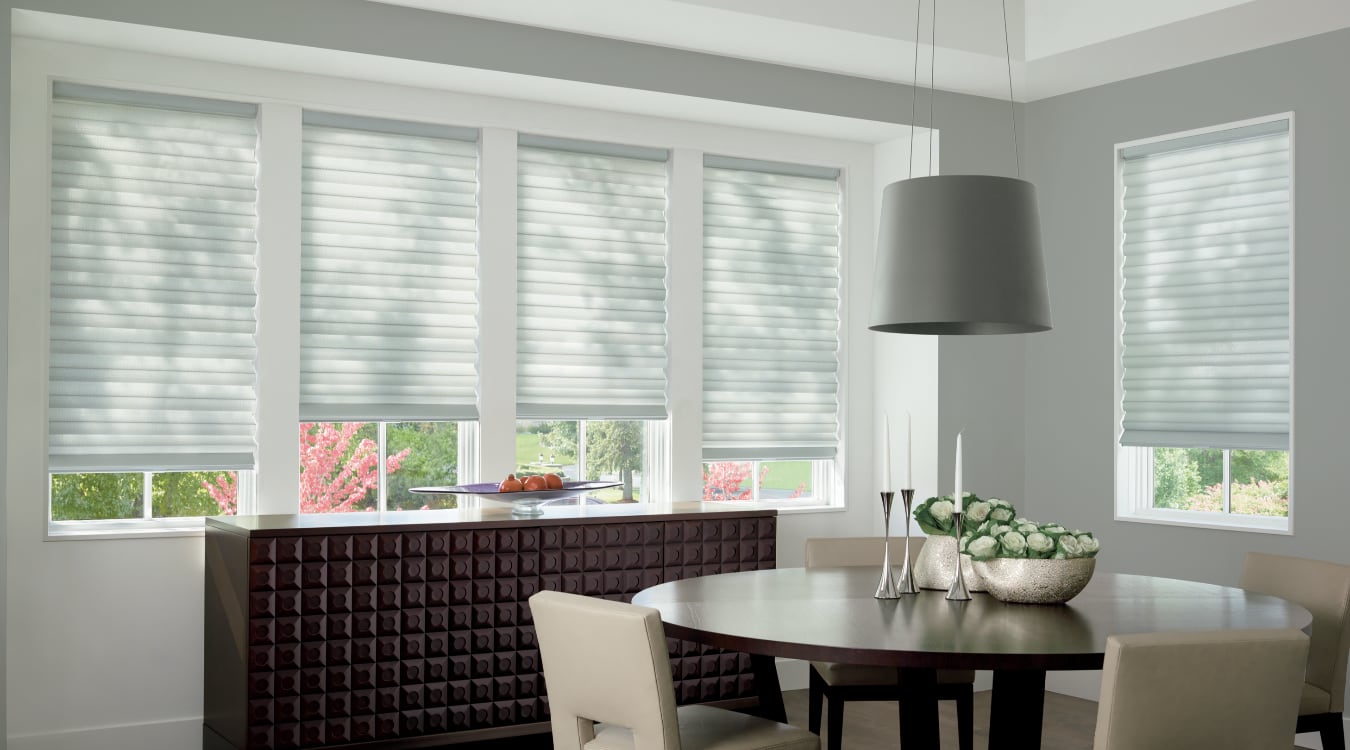 Cordless Roller Shades Provide The Same Benefits Without The Strings
Roller shades are a top choice for Destin homes since you can purchase them in a wide range of colors, materials, and varying degrees of opaqueness to achieve the look you want.Typically, you move roller shades with a beaded chain or string. However, that string will diminish the minimalist look of your shades, get entwined, or swing and slap against your wall or window when air is circulating.
Cordless roller shades give you equivalent value without the frustration of cords. Instead, they utilize a pull bar attached on the lower end of the shade that you grip to raise or lower. This prevents tangling and swaying and creates the elegant appearance you expect from this product. In place of difficult strings, you will instead see the color or pattern of your room-enhancing roller shades.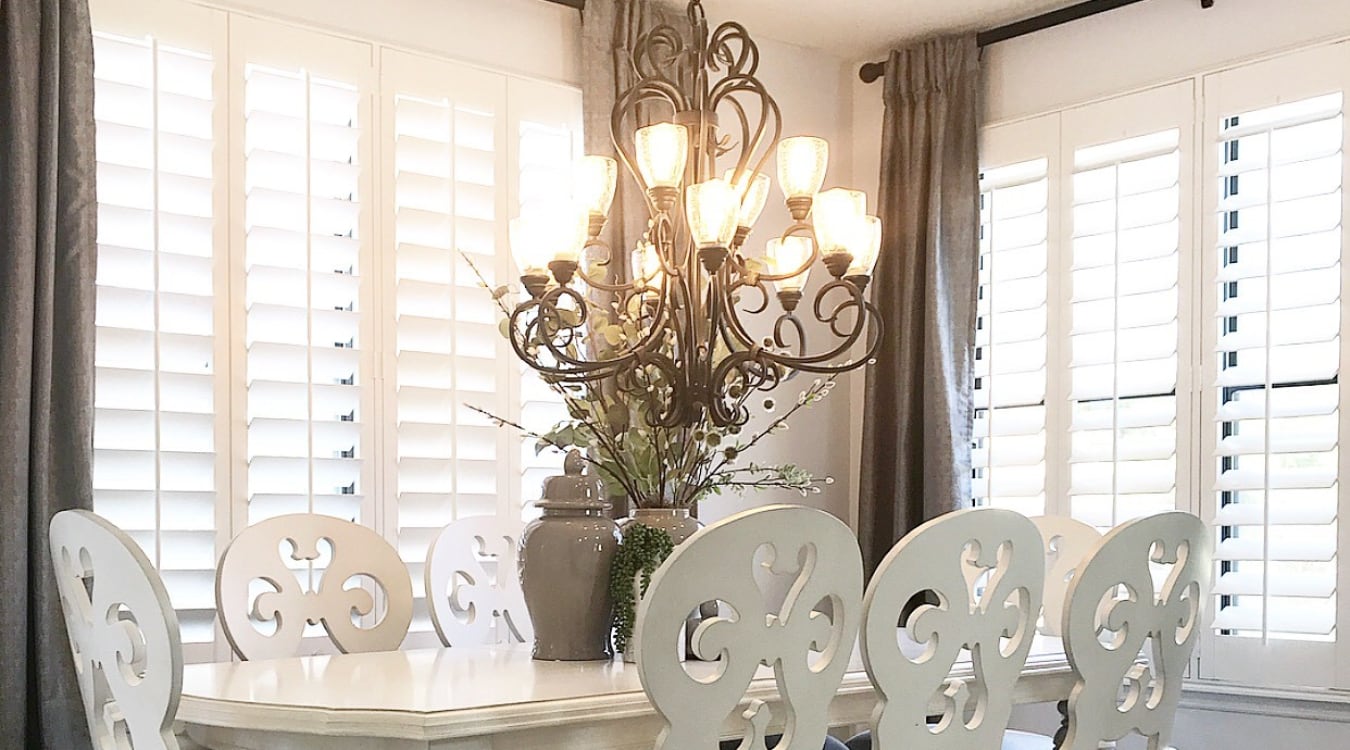 Plantation Shutters Present A Sturdy Substitute To Other Window Treatments
One way to go cordless is to forgo traditional shades and blinds entirely and turn to interior shutters as an alternative. These solid coverings are crafted very differently from other window coverings. Interior shutters have panels made of hardwood or a faux wood composite that attach within the frame and smoothly swing open on hinges when you want to flood the room with sunlight. You can also angle the slats in your panelling to control where the light goes.
Some shutters include a tilt rod that you use to manage the louvers. For rodless shutters, you can manually guide the louvers to adjust them. Both types are sought-after cordless window treatment options in Destin as they feature elegant profiles that compliment every interior. Modern Polywood® shutters are known for being extra durable and long-lasting. You can most assuredly install them in hot and humid kitchens or on a sunny south-facing window, and they will hold up against the moist conditions and excessive sunshine.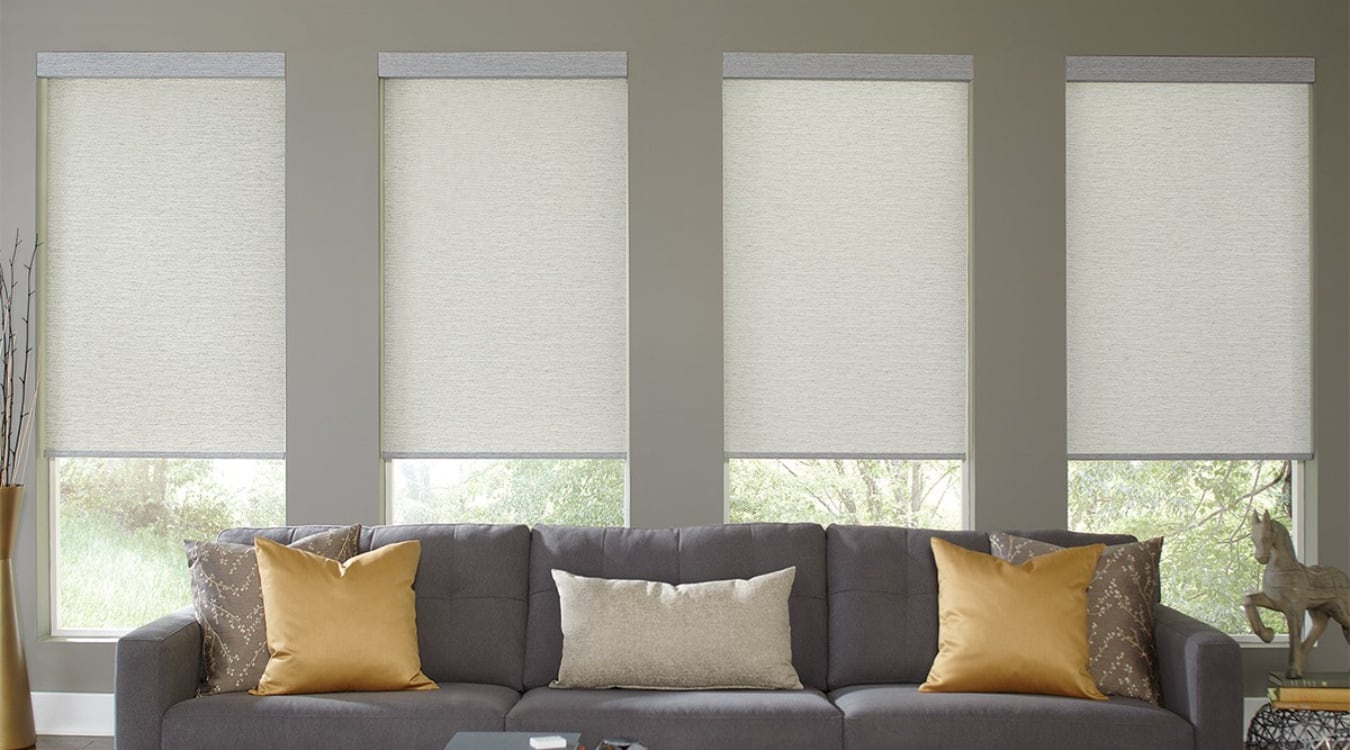 Automated Shades Broaden Your Cordless Window Treatment Options In Destin
Coverings that use cords can be frustrating. You must exert just the right amount of force to raise or lower them to the proper position. However, you can say goodbye to the irritation with motorized window shades. They move up and down with an electric device that you manage through a remote controller or mobile app. You have the ability to change the position of your window shades without those tangled cords and without moving from the comfort of your couch. You even have the option to program smart roller shades to change settings on a schedule to keep out the afternoon sun or add privacy in the evening.
Most window shades have automated versions, giving you many cordless window treatment options in Destin. You can put remote-controlled cellular shades in one area to reduce energy consumption or eye-catching powered Roman shades in a traditional dining area. You even have the option to alter the light settings in your work space without getting up with automated zebra shades.
Get Inspired With Your Cordless Window Treatment Options At Sunburst Shutters Destin
If you no longer want to deal with swinging blind cords, talk to Sunburst Shutters Destin. We have a many cordless window treatment options to meet all of your needs. Select the right products for your house by dialing 850-203-0419 or complete the form below to arrange a complimentary on-site appointment.