Do You Need To Install Window Treatments On A Closet Window In Destin?
The extra storage of a walk-in closet is honestly unsurpassed. Having your clothing more accessible is a great benefit for business professionals, fashion forward types, and everyone in between. If you frequently use your closet, appropriate illumination is crucial. To make this happen, various closet areas let in natural light via a window.
But should a walk-in closet with a window in Destin need a window treatment? You might be surprised by the numerous ways you'll be rewarded by utilizing one. Explore why a closet window treatment is a smart choice.
Keep Your Walk-In Closet Private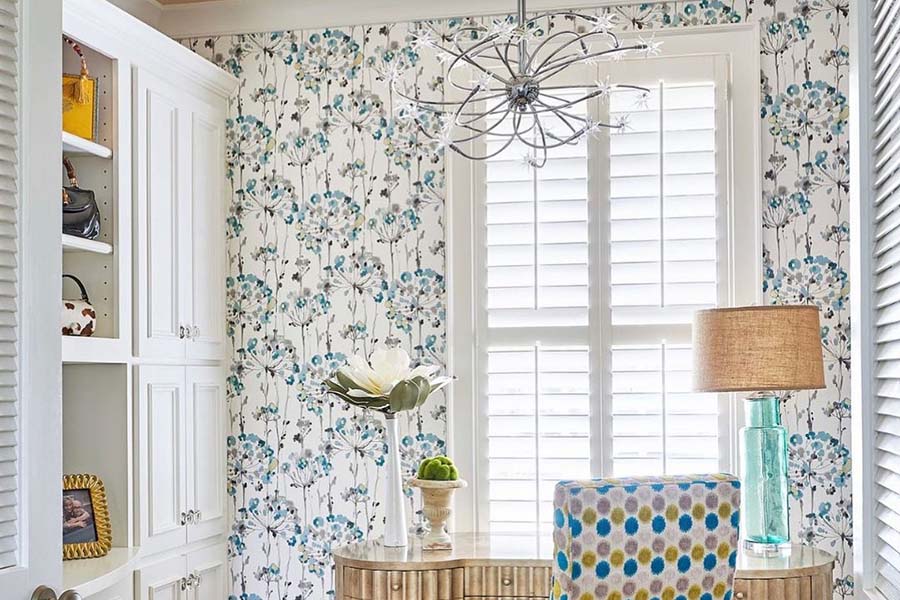 If you like to spend time leisurely perusing your favorite pieces to decide on the ideal outfit, a closet window treatment might be a wise choice for you. With complete control of the large slats, you will rest easy knowing your closet window's interior shutters will thwart curious onlookers. You can also tilt the slats to permit the right degree of light to highlight the designs and colors in your clothes.
Your Expensive Suits And Gowns Are Worth Protecting
Even though sunlight is fantastic at making your clothing sparkle, your walk-in closet with a window in Destin will be better served by some light control. In the long run, the sun's rays can begin to bleach your attire, causing colors to diminish. Let the light in only if you want it. You can keep your outfits safe from sunlight with a window treatment that provides full UV defense, like natural wood and faux-wood shutters.
Keep Your Home's Consistent Look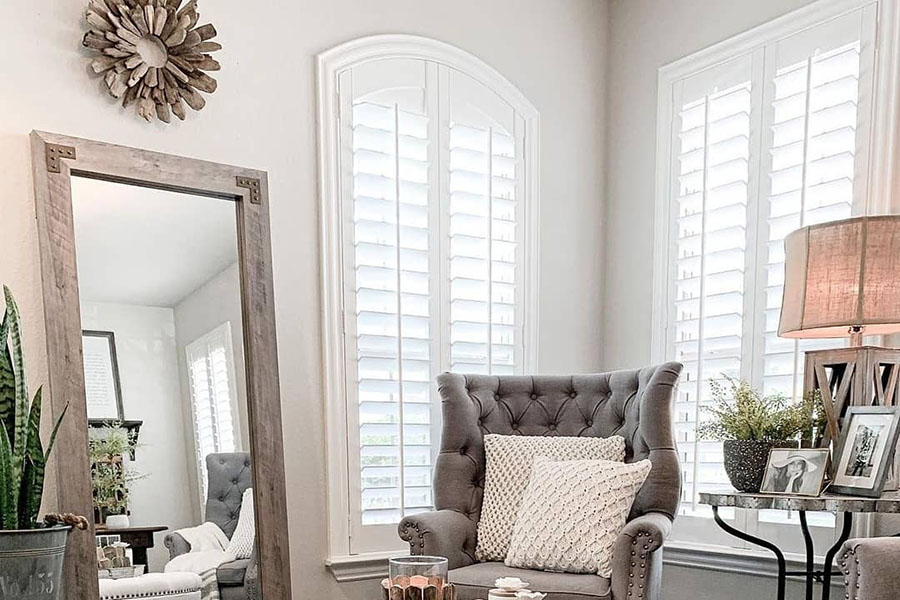 Your windows are visible from your home's exterior. If you use window treatments in other spaces, you'd probably like them to have a cohesive appeal from an external perspective. This uniformity will have a favorable impact on the market value of your residence.
What Window Treatment Best Fits Your Closet?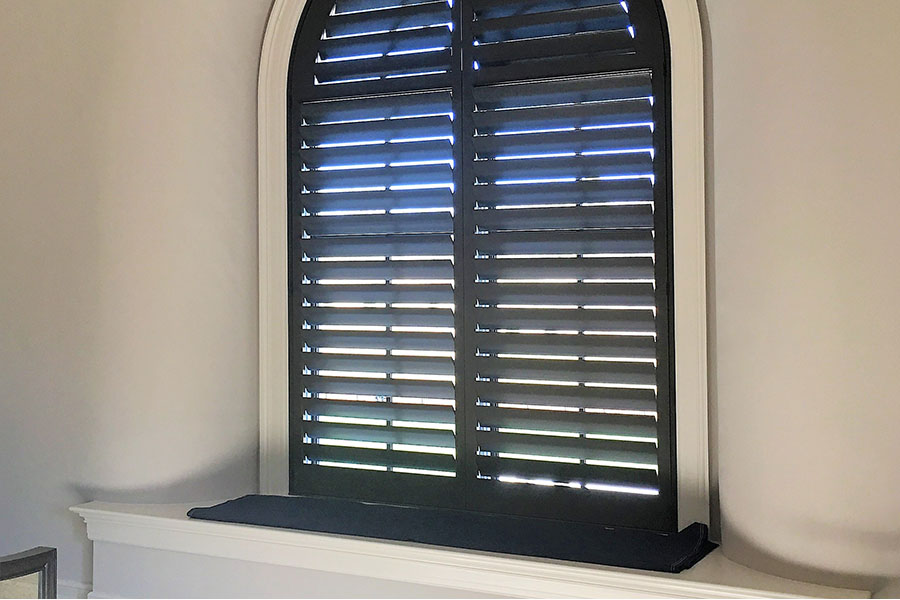 In the matter of selecting the most suitable closet window treatment in Destin for your home, there are various possibilities. You should consider the following:
Interior shutters are manufactured of hardwood or an impenetrable engineered wood and are secured permanently to your window frame. This choice provides exceptional UV protection, light control, and resiliency. Shutters can also be customized to match any size or shape.


Window shades usually have a panel of fabric hung inside or outside your window frame. There are a bunch of of materials available for shades, all with varying levels of UV protection and opaqueness. Practicality is a nice perk as the majority operate with an easy pull without catching.


Window blinds have long, linked slats manufactured from a sturdy material that you bring down over your windows to shield them. Blinds come in many different materials including faux wood for strong UV protection and light management. For a low-fuss solution, window blinds are a smart option.
Sunburst Shutters Destin Has The Best Closet Window Treatments in Destin
Explore amazing window treatments for your closet through Sunburst Shutters Destin. We'll help you pick out the most suitable product for your property. Just place a call to 850-203-0419 or submit the following form to get started.