Design Upgrades That Improve The Value Of Your House In Destin
Perceptive Destin residents understand that home improvement projects will elevate their satisfaction in their residence and its value. But upgrades aren't required to be huge to reap a nice boost to your invested time and energy. Even options like long-lasting window treatments or a new front door may raise your home's bottom line. These smaller projects will improve the value of your home in Destin without too much work.
Go With Interior, Faux-Wood Shutters To Improve Home Value In Destin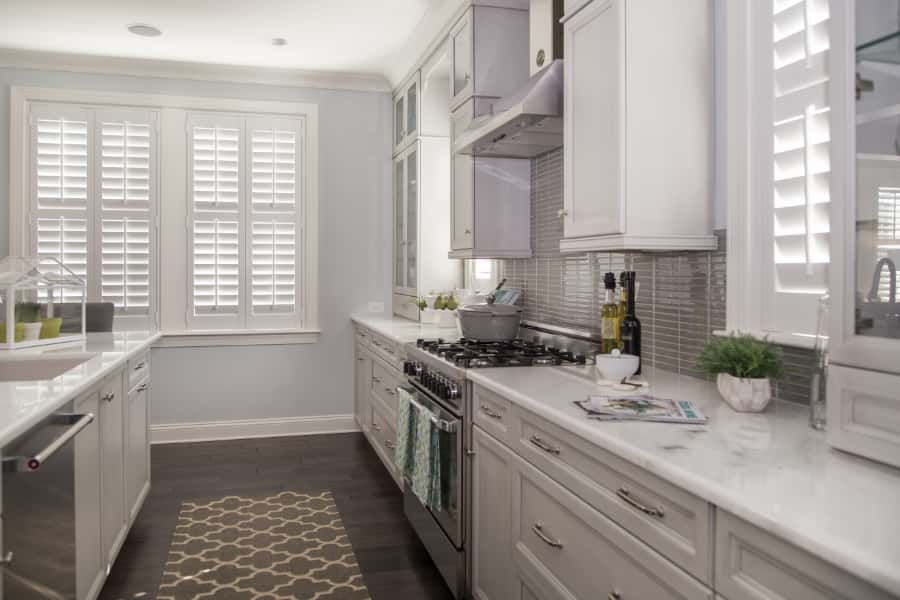 Every home buyer has to know "What's staying in the house?" While countless window coverings are typically switched out, sturdy engineered Polywood® shutters are custom-built and attach to your window opening to become a lasting element of your property for future families to appreciate too. Install them in your most humid, chilliest, or warmest windows, and they'll continue to look amazing for countless years to come. Elegant white faux-wood shutters complement all types of decor, too, so you and future occupants don't have to switch them if you update the design.
Plantation shutters are exceptionally functional too. Their frames border your existing window frame, and the slats and panels seal together tightly to block nearly all outdoor sunshine. Fastened shutters offer full privacy and incredible insulating ability. Faux-wood shutters have special weatherproofing that makes them incredibly adept at conserving energy–another quality homebuyers enjoy. And when you would like sunlight and a look at your property, you may swing open the panels or easily adjust the slats and let them direct sun glare off of faces and screens .
Paint Your Interior With A Modern, Neutral Color Scheme
If you expect to list your home at some point, you would like potential buyers to look at your property as if it were theirs. You can facilitate this by covering your walls a new coating of paint in modern, neutral shades so they don't become hung up on your red loft or green half bath. Lighter, neutral options give your house a refreshed feel and lets buyers see its top attributes. Real estate professionals recommend beige, white, and gray tints. In the event you don't intend to sell immediately, these colors will still provide a modern look and still match your current decor.
Boost Your Home's Curb Appeal With Updated Exterior Elements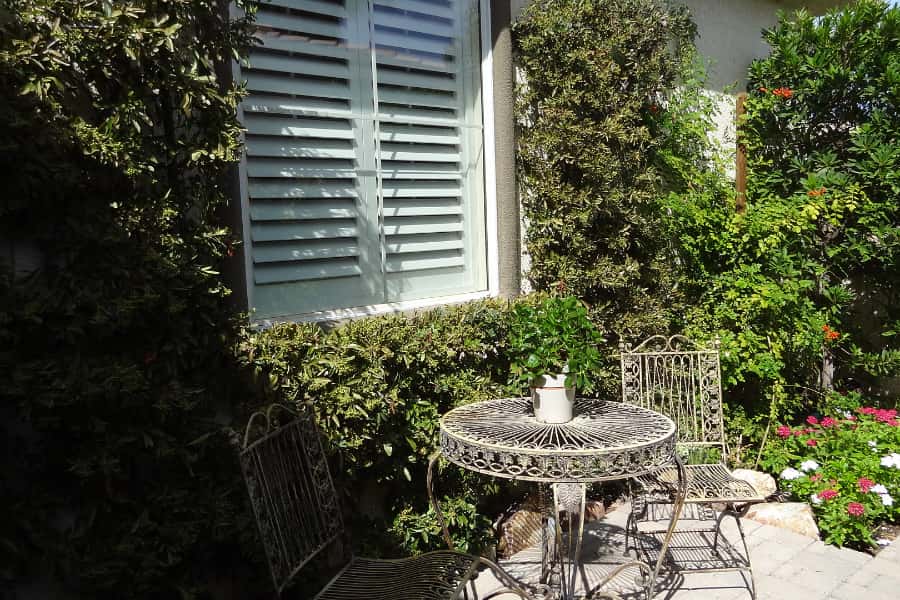 An appealing property exterior brings you pride in home ownership and helps get the attention of buyers. Various minor upgrades should improve the value of your house in Destin by elevating curb appeal. In the event your exterior elements like lighting, mailboxes, and even house numbers seem outdated, replace them. A new, stronger, more energy-efficient front entryway will have a noticeable ROI or paint your exterior door an attention-grabbing color. Even lovely window treatments like plantation shutters inside your home look fantastic when gazed upon from the curb.
Add A Patio Or Another Exterior Upgrade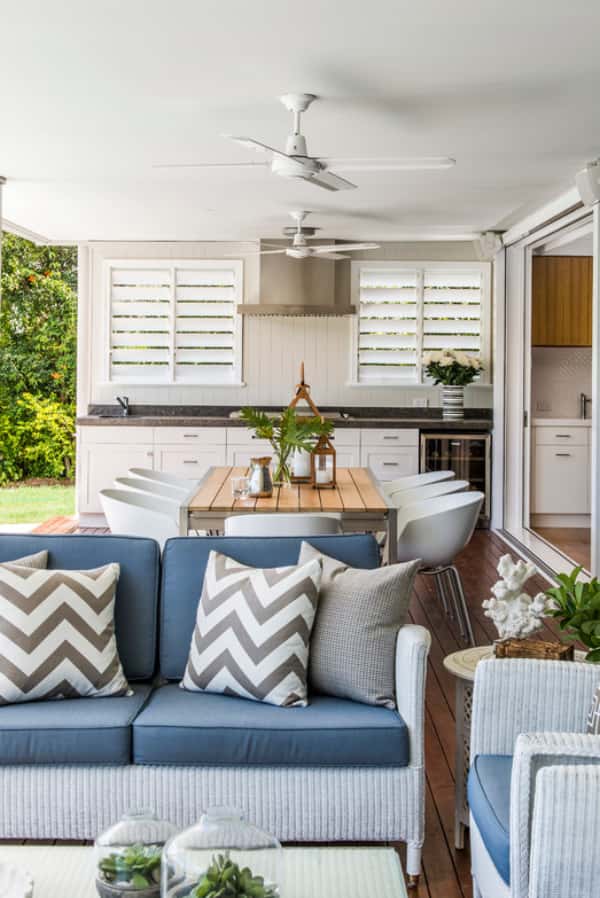 Remember to consider the backyard! Exterior entertaining spots are another selling point. Constructing a deck or patio will immediately improve the value of your house in Destin. In the event your home is already equipped, rejuvenate it with any necessary maintenance and some planter boxes, a pergola, or a gas or wood-powered fire element. Then ditch the old window treatments on your patio door and install impressive interior shutters for an undeniable improvement.
Improve The Value Of Your House In Destin With Exceptional Products From Sunburst Shutters Destin
Enhance your Destin home with amazing window treatments from Sunburst. Our well-built products immediately add value to your home, and we help you locate the right window treatments for your specific need. Contact us today at 850-203-0419 or complete the form on this page to schedule a no-cost in-home consultation.