3 Ways to Get Your Home Ready For Winter In Destin
Winter is coming. Is your house ready? Here are 3 things you can do in Destin to prepare for the coming season so you can relax and enjoy the great things that winter has to offer.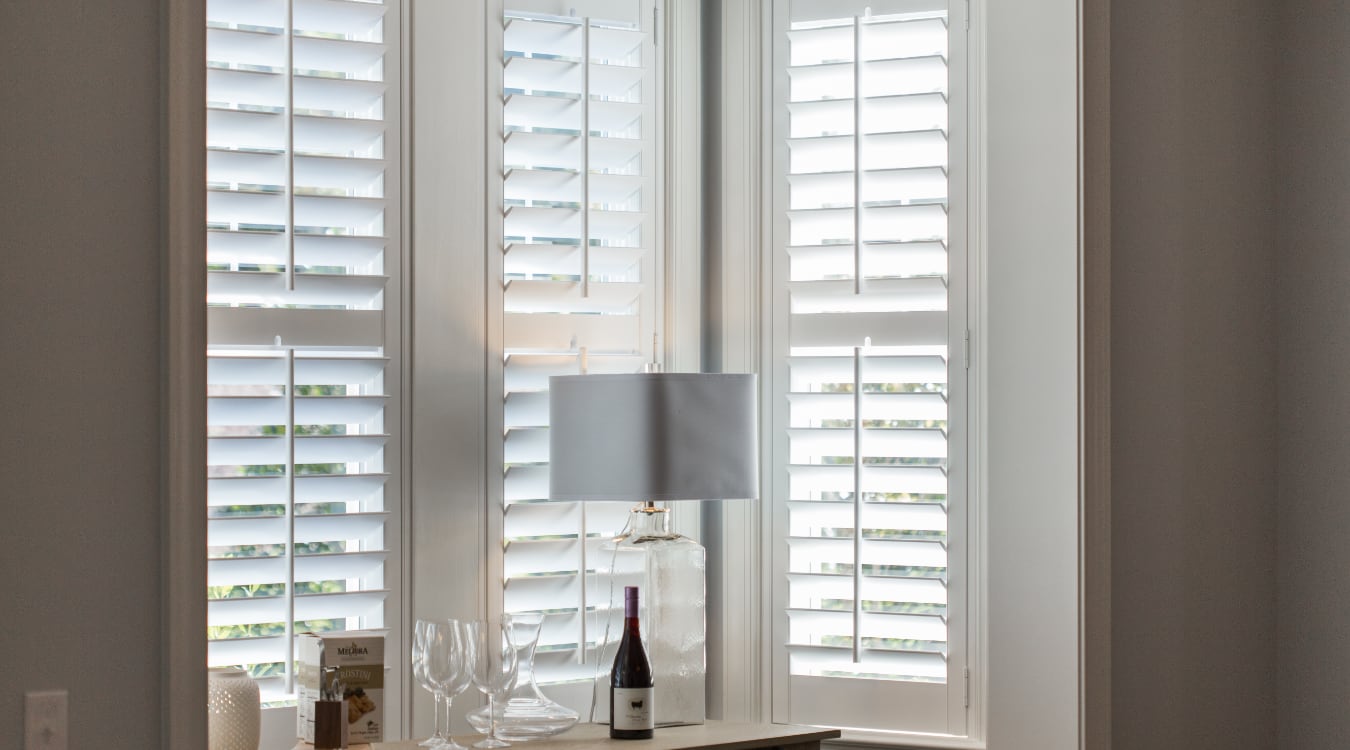 1. Decrease drafts
Drafts in your home result in higher energy bills. And even if our Destin winter is mild, fixing drafty rooms can also keep your house cool during the summer. You can improve your home's insulation and reduce drafts by:
Installing extra insulation to your attic and/or crawlspace. Consult with a professional to learn if your current situation is sufficient.

Checking your windows and doors for any gaps or leaks that you find.

Putting in energy-efficient window treatments like Polywood® plantation shutters with integrated weatherstripping. Polywood shutters insulate up to 70% better than a normal wood shutter and repel up to 30 degrees of airflow.

Getting an energy audit to learn where air might be seeping out of your home and what you can do to fix it.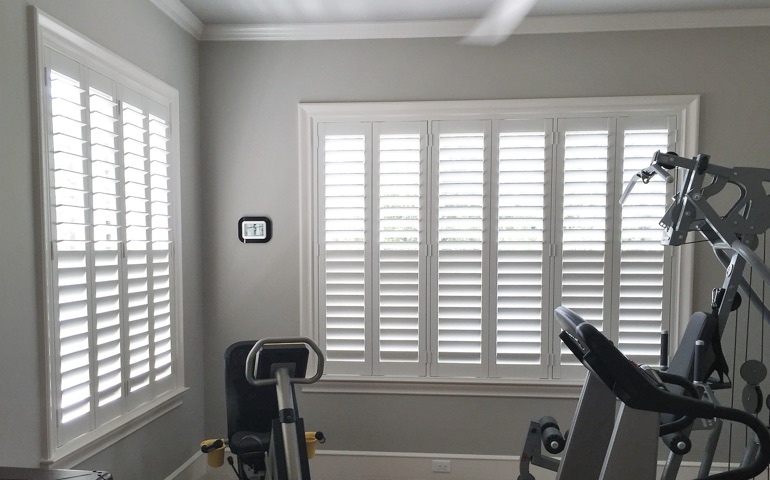 2. Protect against water damage
Water damage can ruin your holiday cheer. Prior to when the temperature falls or a wet winter season begins, take precautionary measures to keep water flowing where it was designed to go, rather than finding its way to where it could damage your home. Here's what you can do:
Clear your gutters of blockage so that any precipitation can easily run out. Gunked up gutters can result in dams which can damage your roof or cause water to leak through your ceiling.

Keep your pipes toasty because frozen water pipes may rupture and cause major interior damage. Hinging on your local weather and home, you may want to talk to a professional about insulating pipes next to exterior walls or even wrapping them with heat tape. Remember to keep your thermostat at no lower than 55° at all times, especially if you're out of town.
3. Get Your Home Inspected
You want to ensure that your home is running in perfect form when winter starts. Annual check-ups of key systems in the home can assure that yours is safe and energy efficient.
Heating, AC, and water heater. Your HVAC and water heater are some of the most notable energy sinks in your house. An HVAC and water heater inspection will safeguard you from malfunction. Before winter sets in is also the perfect time to get your water heater flushed out to get rid of buildup.

Chimney. Inspections let you make use of the ambiance of your fireplace while being confident that your chimney is safe to run.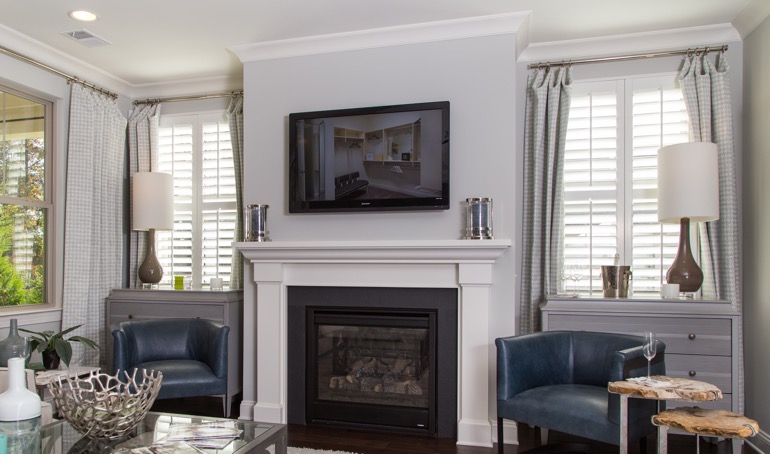 Relax and Enjoy The Season
When your home is ready for winter, you can enjoy everything it has to offer in Destin, from a coffee by the fireplace to game nights with guests. And if you're looking for a stylish new look for your home this winter, get in touch with us to discuss window coverings such as shutters, barn doors, or blinds for any room in your home. Get started by calling Sunburst Shutters Destin at 850-203-0419 for a complimentary in-home consultation.